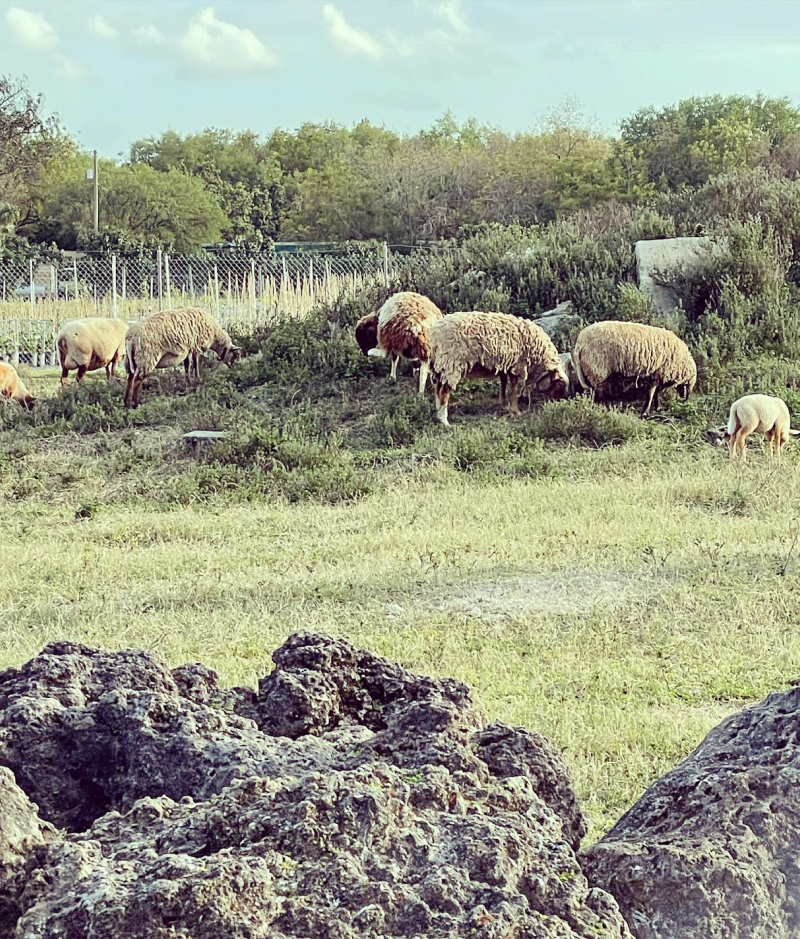 The Little Farm
Native Rockland
Our Native Rockland features limestone and natural landscape elements that help to provide the perfect environment and habitat for our goats and sheep.
Our native rockland sits amidst our grazing pastures and features a few of Florida's most common rocks.
The Little Farm Native Rockland is home to:
Limestone
Sandstone
Shale
Clay
and more!