"Teaching Children about the natural world should be treated as one of the most important events in their lives."
– Thomas Berry, Dream of the Earth
Educational Experiences
School Field Trips
For Classes, Schools, Pre-Schools & Groups
Many children have never seen or touched a real farm animal or caterpillar. You can give your students an opportunity to investigate and enjoy a "hands on" agricultural experience that they will never forget.
The Little Farm is a small family farm that can be brought to your school, or you can visit the farm. We offer encounters that will challenge your students to consider; How is agriculture part of their everyday lives?, How can something as small as a butterfly or bee be significant to our delicate eco-system?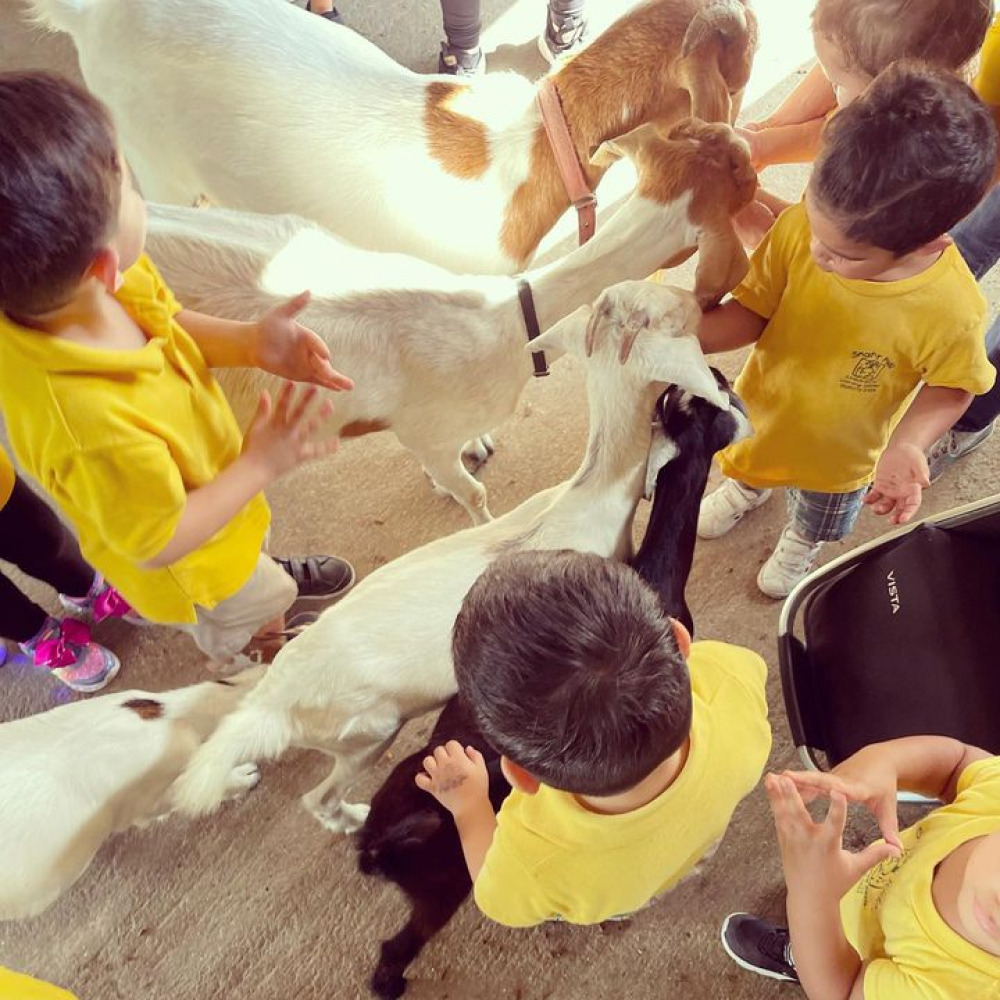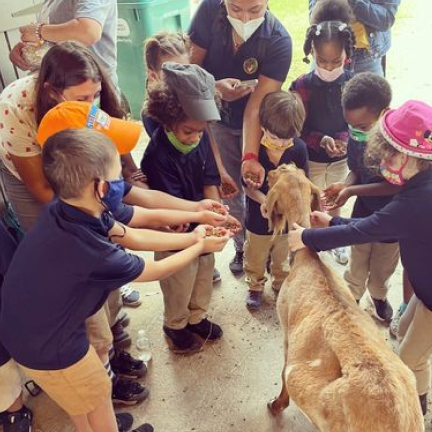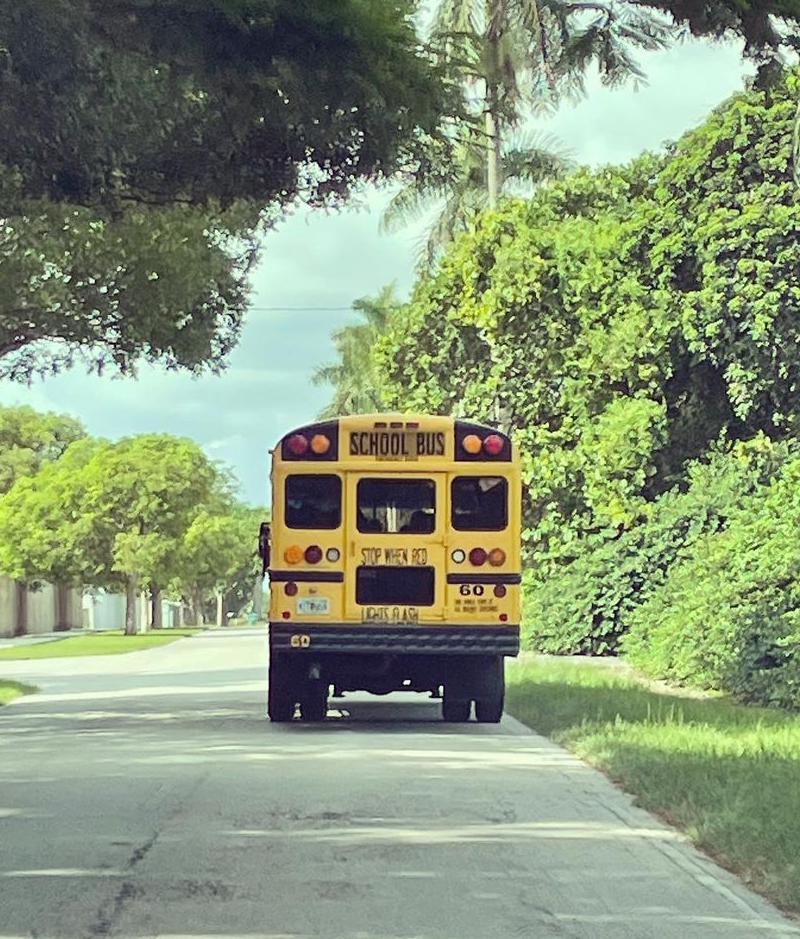 Experienced Staff
Age Appropriate Encounters
Our experienced staff will guide students through each encounter, careful to consider their age and educational level, so that they receive the maximum amount of information while still being able to enjoy what will likely become a very memorable experience.
Encounters can be customized to Complement your current lessons, in many subject areas such as; animal science, math/economy or literature. We can emphasize careers in agriculture, agricultural product development, ecology, or simply how Wilbur and the other characters of Charlotte's Web may have looked.
The Little Farm has been conducting field trips both at the farm and at various Dade county public and private schools for more than 25 years. We are very pleased to say that more than a million students have touched and observed the animals without any adverse affects. We are insured and licensed with the State of Florida and the USDA. All animals are vaccinated and the facilities are kept clean.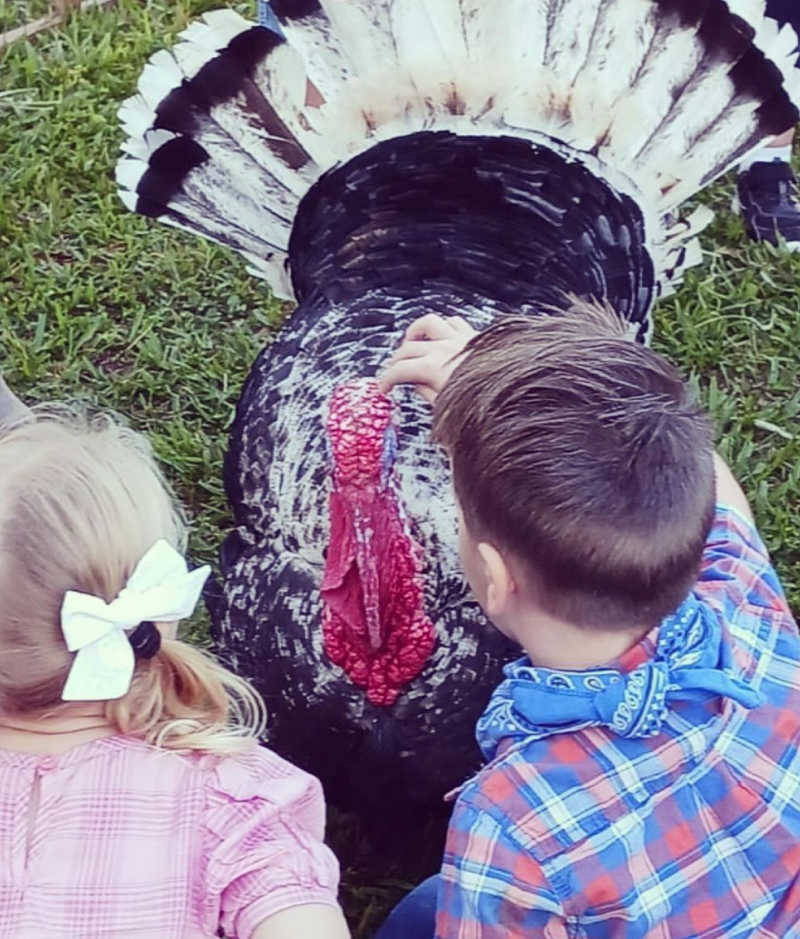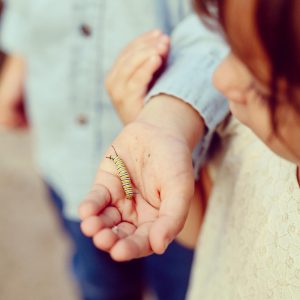 At Your Location
WHEN THE FARM COMES TO YOU…
Interested in having The Little Farm visit your location?
When the farm comes to you, we set up a corral for the goose, duck, rabbit, baby pig, turkey, hen, rooster, goat and sheep and any babies that are available. We also bring an example of an egg from each of the birds. This variety of animals allows us to introduce your students to the many ways that agriculture impacts their daily lives.
After a brief educational lecture and demonstration of milking and shearing are given, the students may come in the corral to pet and observe the animals. Encounters at your location are approximately thirty minutes per class.