Visitor Information
Weekend Visits
Saturdays and Sundays
9:30 am to 12:30 pm
The Little Farm is open to the public on the weekends.
$12.00/ person
(ages 1 and up)
Ticket includes access to Petting Farm, Barn Presentation, Pony Rides, Butterfly Garden, and Play Field
*Check Calendar Under General Admission When Booking for Open Weekends
Field trips and private events during the week are by appointment only.
Please contact us for more information.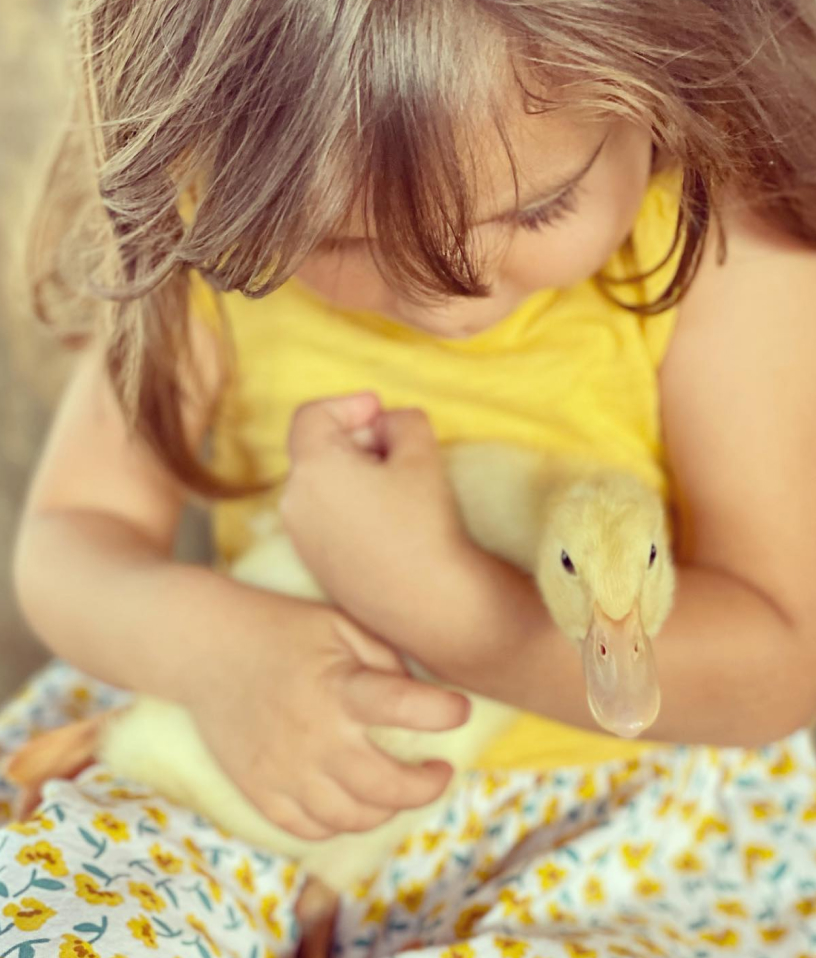 Come Visit Our Farm
About the little farm
The Little Farm offers an unforgettable hands-on experience. Come and visit us and interact with our array of farm animals – goats, sheep, pigs, cows, horses & ponies, rabbits, geese, ducks, hens, roosters, and turkeys.
Admission includes hand feeding animals, goat milking, exploring our Butterfly Garden, and hand led pony rides. We also have a newly designed and ever expanding play field on a half-acre of land that children can enjoy and run around, surrounded by our native Rockland, and an Apiary that serves as a sanctuary for our Honey Bees. We offer Field Trips, Workshops and Private Tours for schools and groups, large and small.
The Little Farm is in the Redlands area of Miami:
13401 SW 224 ST, Miami, FL 33170 – our entrance is off of 222nd Street – Follow the Yellow Flag at the corner!
Our Mission
We believe in building lifelong connections between people, animals, and the land through our "Agri-education" model.
The Little Farm builds community through education, accessibility, and by being a model of appropriate land stewardship, sustainable agriculture techniques, and the ethical care of animals. We believe in building lifelong connections between people, animals, and the land through our "Agri-education" model of hands-on experiences with farm animals, native plants, pollinators, and agricultural experience programs.
We are inspired by children and adults alike, who bring forth a passion for lifelong learning through curiosity and exploration. It is our intention to foster a nurturing environment, which in turn deepens our connection to the community.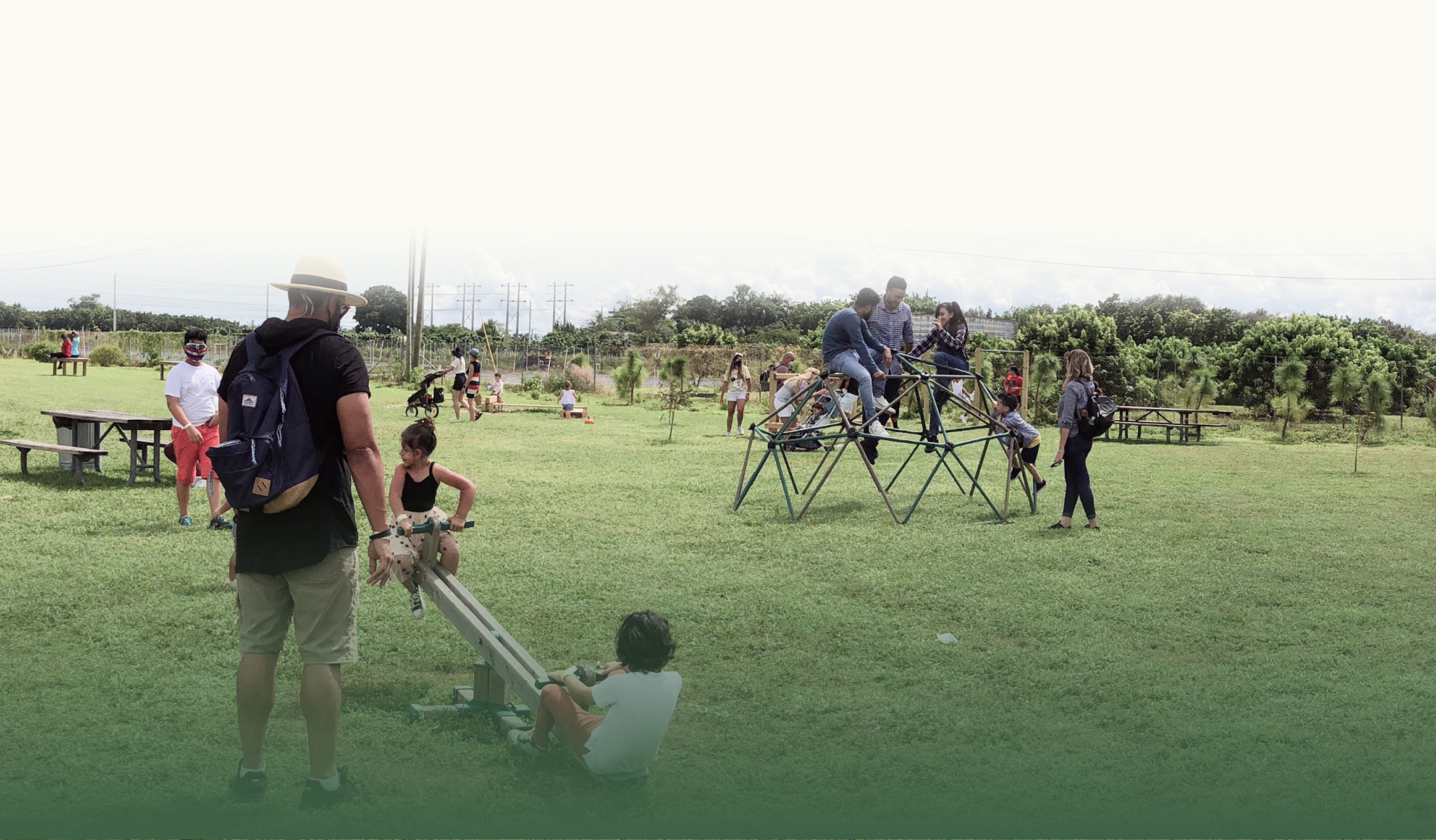 Jessica Santa-Cruz
Every Weekend
Local Goods & Seasonal Produce
The Little Farm Market
The Little Farm Market offers fresh farm products such as free range eggs and honey and seasonal produce grown by our FIU interns. We also offer locally made goods throughout the year. All products are available during your visit to the farm.
Let's celebrate together
Children's Parties
Celebrate your next special event with us here at the farm.
Our birthdays and events are completely private and include the use of our pavilion equipped with picnic tables, a petting farm, pony rides, and barn tour. If you can not make it to us, we can even bring the farm to you! Contact us or follow the link for more details.