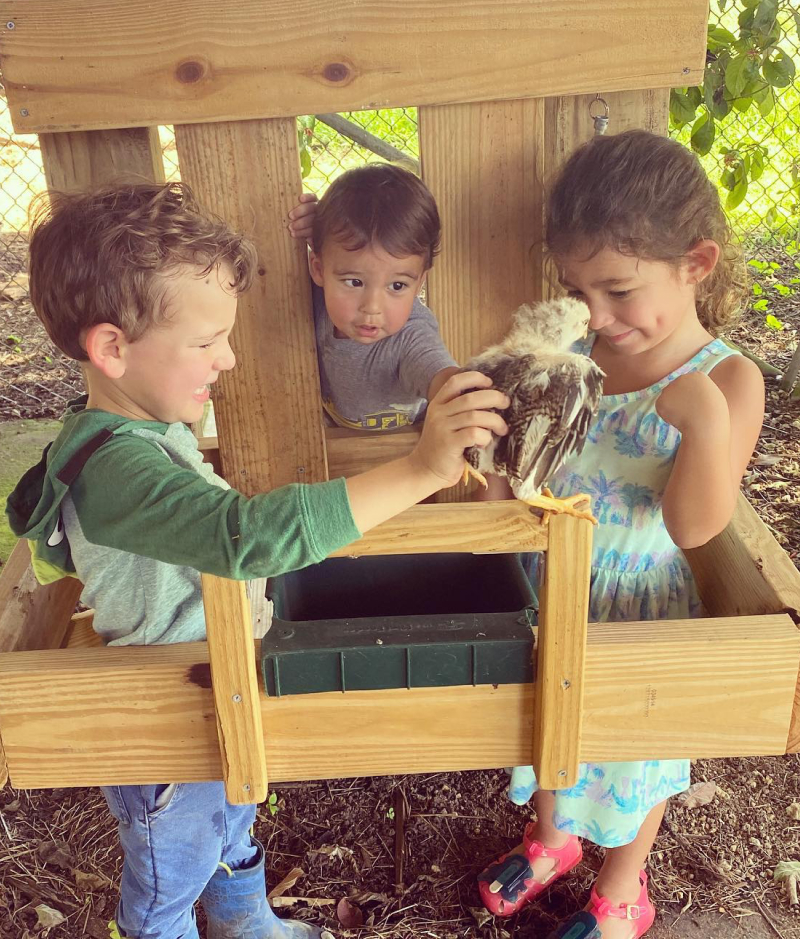 The Little Farm Miami
Visit Us or
The Farm Comes to You!
The Little Farm offers an unforgettable hands-on experience. Come and visit us and interact with our array of farm animals – goats, sheep, pigs, cows, 
horses & ponies, rabbits, geese, ducks, hens, roosters, and turkeys.
Butterfly Garden
Field Trips
Picnics
Animals to Pet
Tours
Watch the Feedings
Our groups usually enjoy picnicking on our blankets in the shade or under our pavilion.
Our tours are private and get the special attention of our experienced people. Each tour is by appointment only and can last any where from one to two and a half hours.
The Little Farm is in the Redlands area of Miami at:

13401 SW 224 ST, Miami, FL 33170 – our entrance is off of 222nd Street – Follow the Yellow Flag at the corner!