Workshop & Hive Tour
Beekeeping
Our Beekeeping Workshop is done privately for small groups and can take place any day of the week – Sunday – Saturday – by appointment only. We go through the importance of the honey bees and pollinators, their lifecycle and hierarchy within the hive, the beekeepers responsibilities and tools used, the products that bees produce, and then we suit up and go into the hives to explore all that we have learned.
Contact us or follow the link for more details.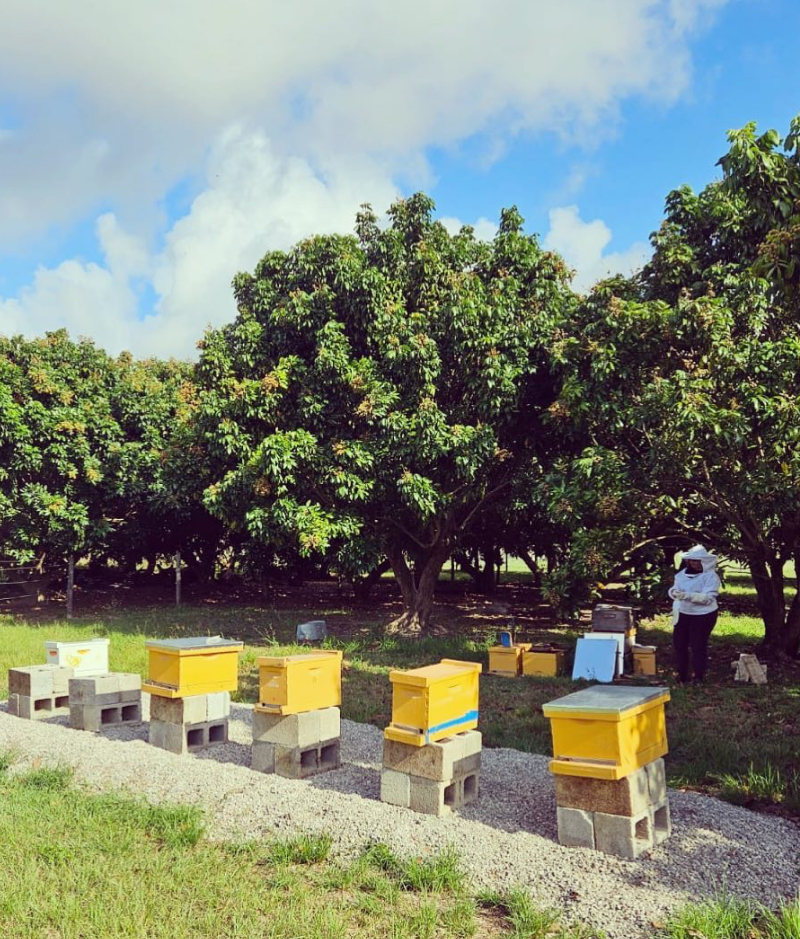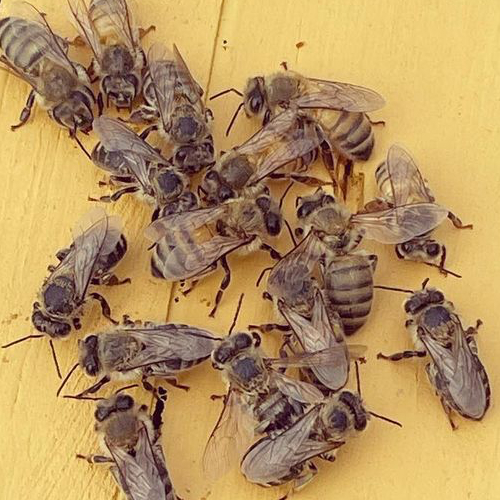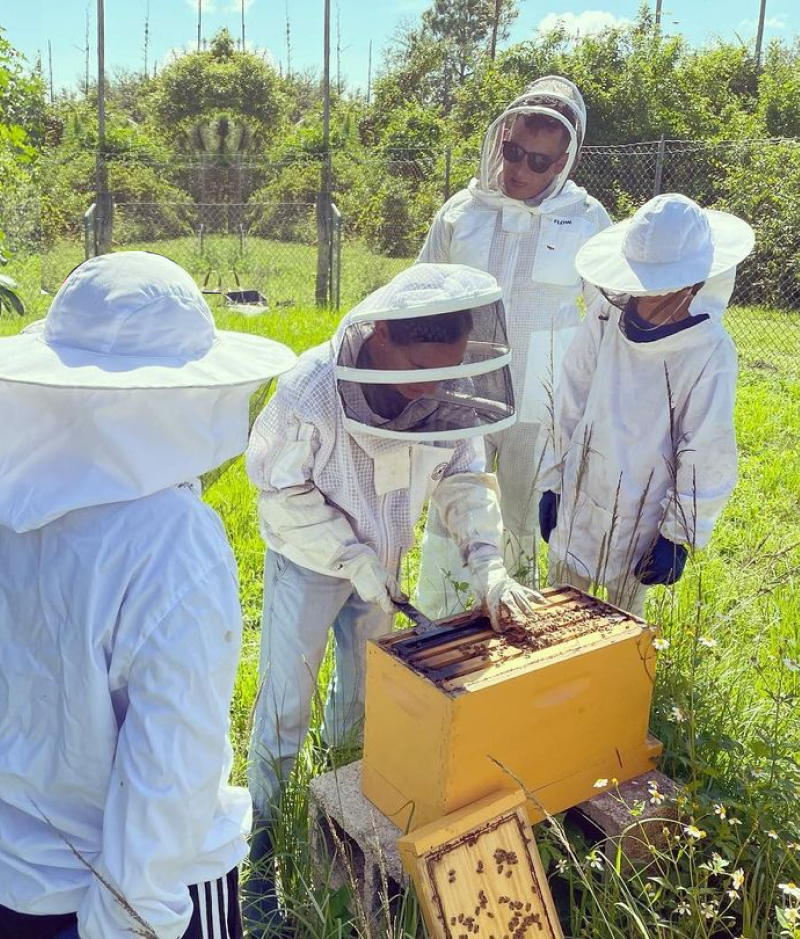 Come Visit Our Farm
About the apiary
Have you ever wanted to look inside of a beehive? Curious about bees and all the hard work they do? Ask us about our Beekeeping Workshops for both children and adults!
A community workshop on the importance of honey bees and pollinators. You will learn all about bees, beekeeping, and have the opportunity to taste honey produced by our bees right here at The Little Farm.
The Little Farm is in the Redlands area of Miami:

13401 SW 224 ST, Miami, FL 33170 – our entrance is off of 222nd Street
– Follow the Yellow Flag at the corner!